Melipoly Honey Premium Doorgift
Melipoly Honey Premium Doorgift is a service provided by Malaysian beekeeping Enterprise specializing in the production of pure tropical rainforest honey with Halal and International Certifications.
They take a rigorous approach to ensuring the purity and quality of our honey. Their bee has a strict no feeding and no-additives policy ensures that the honey our bees produce contains only the natural nutrients of the forest.
Melipoly Honey Premium Doorgift will surely provides something sweet for your guests to remember your event by. Its a suitable gift for corporate and personal event such as annual dinner, wedding or even an akikah event.
Why Honey!
Honey is one of nature's power food for Health and Beauty.
Honey is known to have antioxidant, antimicrobial, and soothing effects. It is also has versatile uses in many other ways as a source of ingredient to promote health and beauty.
Documented as early as the time of Aristotle and ancient Egytians, people have been using honey for its antibacterial, anti-fungal and healing properties for century.
Honey is a universal ingredient for cosmetic and skincare. Honey has a reputation as one very first ancient cosmetic ingredients, known for its ability to gently lift dirt and oil from the skin.
Doorgift Packages
Test Tube Honey Doorgift
Weight : 20gm per unit
Price : RM2.85 per unit
Minimum Order : 300 unit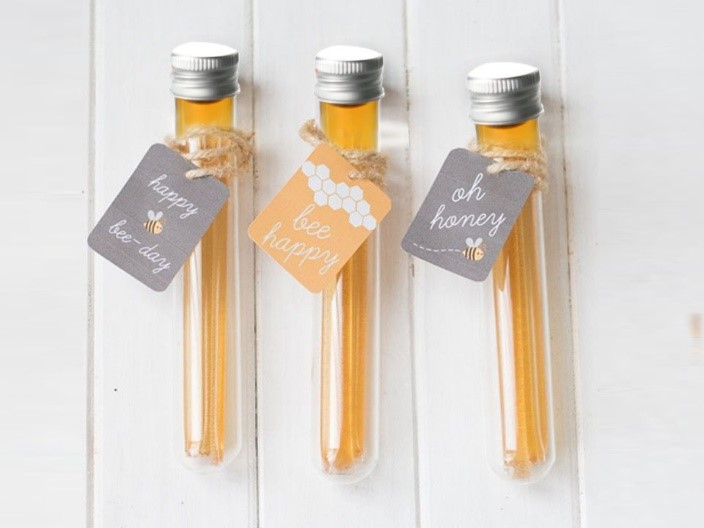 Round Bottle Honey Doorgift
Round Bottle A
Weight : 30gm per unit
Price : RM2.40 per unit
Minimum Order : 300 unit
Round Bottle B
Weight : 50gm per unit
Price : RM2.80 per unit
Minimum Order : 300 unit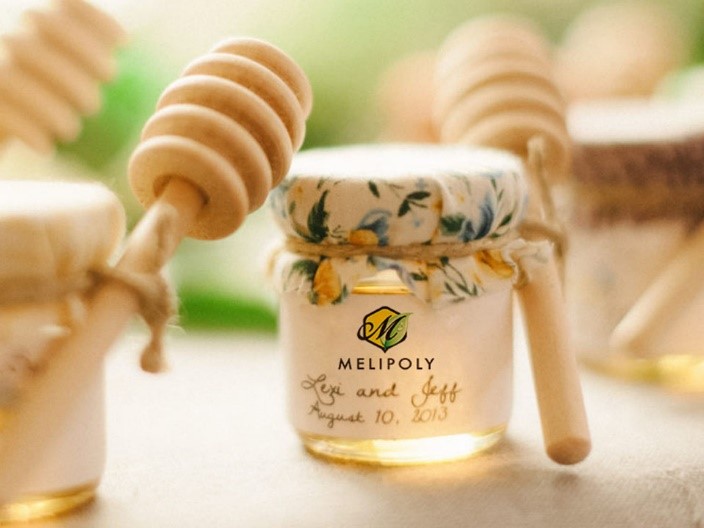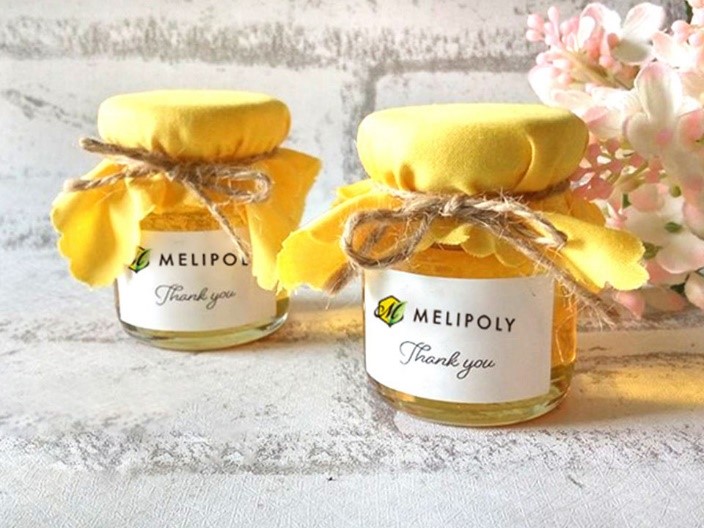 Hexagon Bottle Honey Doorgift
Weight : 50 gm per unit
Price : RM2.80 per unit
Minimum Order : 300 unit